Special Representative for Children and Armed Conflict Virginia Gamba unveiled the Secretary-General's latest annual report, for 2022, which showed there were 27,180 grave violations overall, an increase from the previous year.
The recorded violations only refer to verified information, with the likely toll much higher, and cover four categories: recruitment and use of children into armed groups or forces, killing and maiming, rape and sexual violence, and abduction.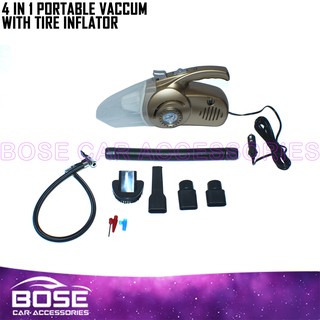 Two thirds of violations involved boys, spanning 24 different conflict situations. A total of 8,831 children were killed or maimed, and another 7,622 were recruited by armed groups or forces.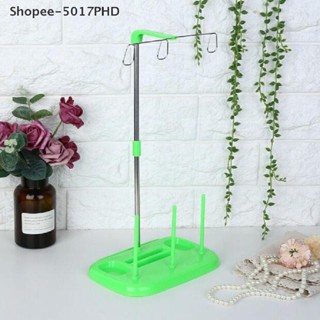 Worst offenders
Ms. Gamba told journalists at a press conference in New York that the countries recording the highest number of violations were the Democratic Republic of the Congo (DRC), Israel, the State of Palestine, Somalia, Syria, Ukraine, Afghanistan, and Yemen.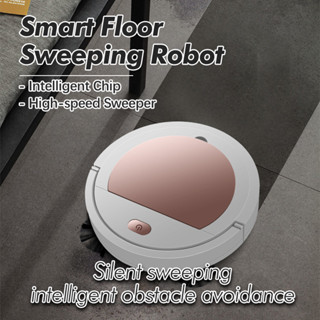 "The monitoring and verification of grave violations remained extremely challenging, including owing to access constraints leading to the underreporting of such violations and an increase in violations verified in 2022," according to the report.
The countries where "the worst deterioration" occurred were Myanmar, South Sudan, and Burkina Faso.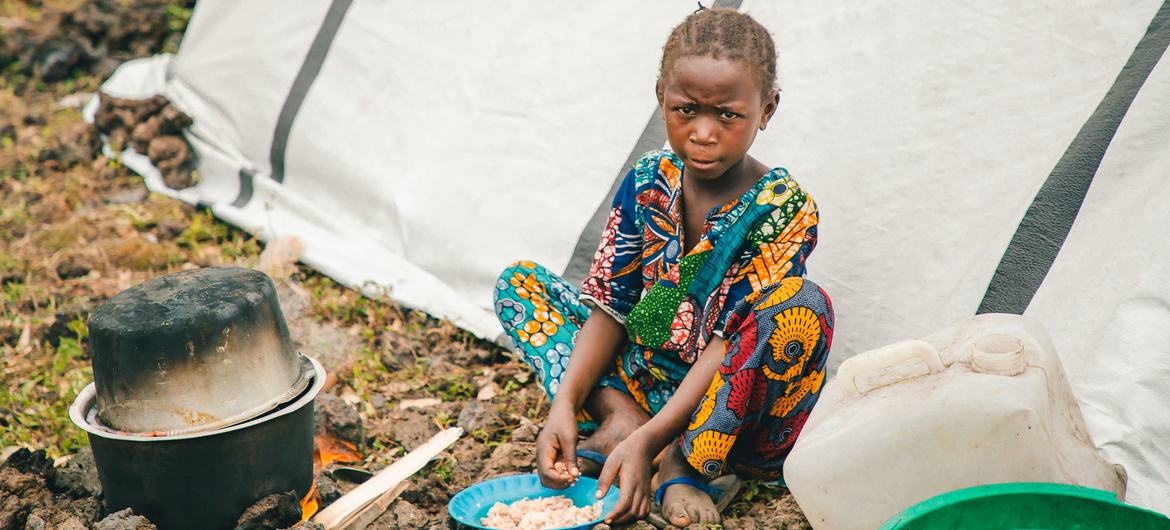 A young child eats food in a camp for displaced people in North Kivu province following fighting in eastern Democratic Republic of the Congo.
Schools and hospitals
There were 1,163 attacks on schools recorded, and 647 attacks on hospitals – a 112 per cent increase, the report said. 
The widespread military use of schools both by armed forces and armed groups, is a "very worrisome trend", said Ms. Gamba, calling for them to remain "zones of peace". 
Nearly 2,500 children were detained, a practice that "should only be used as a last resort and for the shortest period", she added.
Russia added to offenders' list
Ms. Gamba said that Russian forces and affiliated armed groups in Ukraine were being added to the annex of the report as a notable offender, for the number of attacks on hospitals and schools carried out during the invasion and the killing of children during military operations.
Russia's use of rocket systems, airstrikes, and shelling of populated areas had resulted in "very high casualties", she said, adding that her engagement with Moscow to introduce measures to decrease attacks would continue.
She said that the Ukrainian armed forces had also received a warning from the UN Secretary-General through the report owing to attacks carried out on schools and hospitals during the war.
Stressing that even defensive responses needed to accord with international humanitarian law, she commended progress made by the Ukrainian Government to make improvements.
Israel, Palestine not added
The Special Representative said Israel and the State of Palestine would not be added to global list of offenders, emphasizing that a warning not to repeat the urban assault on Gaza in May 2021 and retaliatory missile launches had been heeded sufficiently.
She said there had been an "important decrease" in Israeli airstrikes during 2022, noting that the whole purpose of publishing the report and highlighting violence was to change behaviour and strengthen protection.
However, she raised concerns over the continuing high level of violence in the West Bank and other occupied territories so far this year.
Among those added to the offenders' list are armed groups in the DRC including M23, Mai-Mai Zaire, and CODECO. Two non-State actors in Burkina Faso were also added.
Ms. Gamba also highlighted the addition of Myanmar's military rulers, listed for attacks on schools and hospitals, saying "they sit with five violations".
In addition, she said two situations – in Haiti and Niger – are of growing concern to her office.