Despite wide international condemnation of terrorism, victims and survivors of violence often struggle to have their voices heard, their needs supported, and their rights upheld. 
Most need long-term support - physical, psychological, social and financial. However, few Member States have the resources or the capacity to help those affected by terrorism fully recover, rehabilitate and re-integrate into society.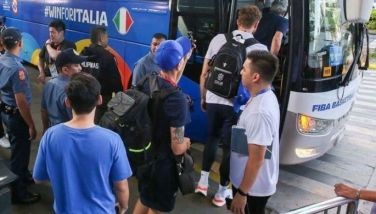 Monday's sixth International Day aims to ensure victims are not forgotten or neglected once the immediate aftermath of a terrorist attack fades.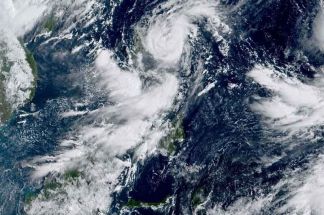 The Legacy Project
The centrepiece of the day was a high-level online event entitled, Legacy: Finding Hope and Building a Peaceful Future, which brough together Mr. Guterres, the head of the Office of Counter-Terrorism (UNOCT) Vladimir Voronkov, the co-Chairs of the Group of Friends of Victims of Terrorism, Iraq and Spain, as well as victims and survivors of terrorism.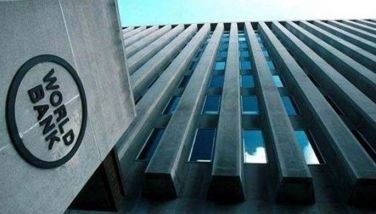 The UN chief explained that the Legacy Project amplifies the "extraordinary work" of victims and survivors who have resolved to use their experiences to bring about change.
He highlighted the need to support victims and stand with their families, "changed forever" by attacks. Mr. Guterres stressed the importance of working together to ensure that the lives ravaged by terrorism are not forgotten and to "resolve to build a more peaceful future".
'Overwhelming commonality'
Through its counter terrorism office, the UN strives to help Member States advance victims' rights and respond to their needs. In his address, Mr. Voronkov, who has met many victims of terrorism around the globe said that "their scars may fade over time but their pain, is lifelong." 
"Across every continent, they share an overwhelming commonality: they feel deeply that no-one should have to go through what they went through," he added. 
The social media-based Legacy Project showcases how victims and survivors are creating a positive legacy in the aftermath of attack. It highlights hope, resilience, courage and strength, imprinting suvivors' legacy in our collective memory.
Mr. Voronkov reflected on the recent 20th anniversary of the Canal Hotel bomb attack in Baghdad, Iraq, on 19 August 2003.
Now commemorated as World Humanitarian Day, 22 people died in that tragic terrorist assault on the UN's headquarters there. 
"Terrorism has no respect for nationality, faith, gender, age, or location. We must all, in our shared bond as human beings, stand up against it, and work together, with the victims, to build a better future," said the UNOCT chief.