"Diplomacy, not isolation, is the only way forward," the senior official from the Department of Peace Operations said. "The lack of unity and action in the Security Council does little to slow the negative trajectory on the Korean Peninsula."
Tweet URL
In his briefing to the Security Council, @khiari_khaled reiterated the SG's calls on DPRK to immediately desist from taking any further destabilising actions, to fully comply with its int'l obligations, and to resume dialogue. His full remarks: https://t.co/zkIspeRzNvhttps://t.co/vxQMNaycyE

UN Political and Peacebuilding Affairs

UNDPPA
The Democratic People's Republic of Korea (DPRK), more commonly known as North Korea, "is unconstrained, and other parties are compelled to focus on military deterrence", he said, adding that key peace and security issues such as the future of the entire peninsula, must be an area for cooperation.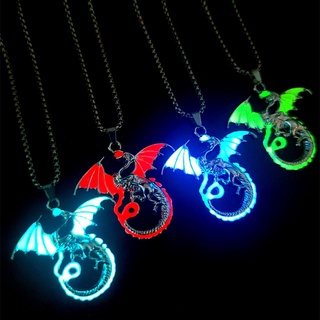 The DPRK had announced via its official news agency that the new missile was test-fired on Thursday to confirm "the performance of the high-thrust solid-fuel engines for multi-stage missiles", Mr. Khiari said.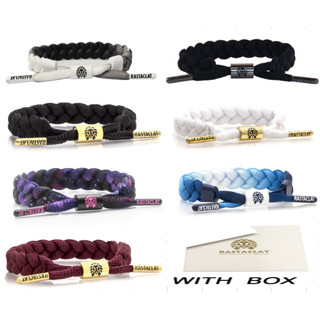 More difficult to detect
Mr. Khiari explained that solid-propellant missiles do not need to undergo fuelling prior to launch, meaning they can be fired more quickly than liquid-propellant missiles and may make launch preparations more difficult to detect in a timely manner.
The UN Secretary-General strongly condemned the launch of a long-range ballistic missile, reiterating his calls on Pyongyang to immediately desist from taking any further destabilising actions, to fully comply with its international obligations under all relevant Security Council resolutions, and to resume dialogue leading to sustainable peace and the complete and verifiable denuclearization of the Korean Peninsula, Mr. Khiari said.
New weapons developed
Pyongyang claims to be hitting significant milestones as part of its five-year plan, including since his last briefing, on 20 March, he cautioned.
The plan included developing multiple warheads, tactical nuclear weapons, a military reconnaissance satellite, new unmanned aerial systems, and a "hypersonic gliding flight warhead", the Assistant Secretary-General said.
Also on the plan's list is creating a new solid-propellant intercontinental-range ballistic missile, which the DPRK reportedly had achieved with its latest launch, he said, recalling that the relevant Council resolutions ban "any launch using ballistic missile technology".
Moreover, in line with its five-year plan, Pyongyang has greatly increased its missile launch activities in 2022 and 2023, including more than 80 launches using ballistic missile technology, characterizing them as "involving systems with nuclear weapon roles, including so-called 'tactical' nuclear weapons", he said.
The systems tested on 13 April, 16 March, and 18 February, as well as on two occasions in 2022, were capable of reaching most points on the Earth, Mr. Khiari warned, adding that most test launches were capable of striking countries in the immediate region.
Reversing 'dangerous' dynamic
Welcoming the Security Council's commitment to a peaceful, comprehensive, diplomatic, and political solution to the situation on the Korean Peninsula, he offered several suggestions as members consider options.
He said practical steps that could reduce tensions, "reverse the dangerous dynamic, and create space to explore diplomatic avenues" include Pyongyang taking immediate steps to resume dialogue leading to sustainable peace and the complete and verifiable denuclearization of the Korean Peninsula and open communication channels, including military to military, he said.
In this vein, he said North Korea has been "unresponsive" to daily routine calls via inter-Korean communication lines linking to the South, since 7 April.
In addition, reducing confrontational rhetoric will help to lower political tensions and create space to explore diplomatic avenues, Mr. Khiari said.
"The Secretariat is your partner in this effort," he told the Council. "We remain in close contact with all key parties, including the DPRK, and are ready to seize opportunities whenever the conditions are right to make a difference.
"As we speak, the Under-Secretary-General for Political and Peacebuilding Affairs, Rosemary DiCarlo, is on a visit to northeast Asia, and the Secretary-General's good offices and our convening power are always available."
Humanitarian concerns
Turning to the humanitarian situation in the DPRK, he said the UN is ready to assist the country in addressing medical and other basic needs of vulnerable populations.
Welcoming the return of diplomats from one Member State to Pyongyang on 27 March, he reiterated a call on the DPRK to allow the unimpeded entry of international staff, including the UN Resident Coordinator, and of humanitarian supplies, to enable a timely and effective response.