Martin Griffths, the UN Humanitarian Affairs and Emergency Relief Coordinator, briefed ambassadors on the eve of the expiration of the Black Sea Grain Initiative, which has allowed nearly 25 million metric tonnes of foodstuff from Ukraine to reach global markets. 
The accord was signed in Türkiye in July 2022, in parallel with a Memorandum of Understanding on Russian food and fertilizer exports.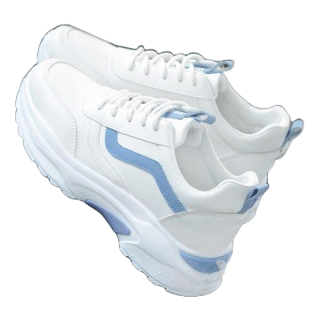 "It is vital for global food security that both of these agreements continue and will be fully implemented," he said.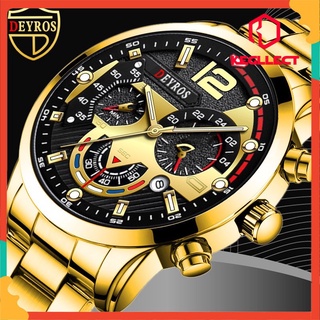 Feed the world 
Both Russia and Ukraine are leading suppliers of key food commodities such as wheat, maize and sunflower oil. Russia is also a top global exporter of fertilizer.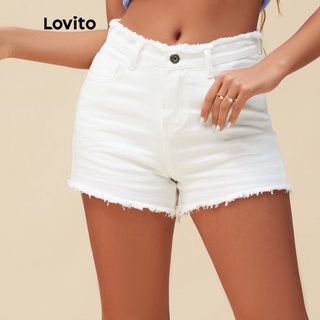 Mr. Griffiths said the world relies on these supplies and has done so for many years. 
"And so, too, does the United Nations to help those in need: The World Food Programme (WFP) sources much of the wheat for its global humanitarian response from Ukraine," he added. 
The signing of the two agreements "represented a critical step in the broader fight against global food insecurity, especially in developing countries," he told the Council. 
"Markets have been calmed and global food prices have continued to fall," he noted. 
Stepping up engagement 
Mr. Griffiths said the UN is doing everything possible to make sure that the Black Sea Grain Initiative can continue, and is engaging with all the parties. 
Additionally, Secretary-General António Guterres and the head of the UN trade agency, UNCTAD, Rebeca Grynspan, "are sparing no effort" to facilitate the full implementation of the Memorandum of Understanding with Russia. 
"We have made meaningful progress. Impediments remain, however, notably with regard to payment systems. There is more to do and our efforts to overcome these remaining impediments will continue unabated," he said. 
Staggering humanitarian needs 
The UN relief chief also warned of the threat to sustainable development in the face of an unstable global economy and growing poverty, and with humanitarian needs outpacing resources.  
This year, humanitarians will require an unprecedented $54 billion to support nearly 347 million people in 69 countries. Last year, donors gave a historic $38.7 billion for their operations. 
He said it was uncertain that this level of financing can be achieved so that humanitarians can deliver for the world's most vulnerable people. 
End the war 
Mr. Griffiths also highlighted the need for closer collaboration between the humanitarian and development communities, and financial institutions, to seek sustainable solutions in the face of spiralling global needs, and new crises on the horizon. 
"More than ever, in this context do we need a political solution to the war in Ukraine," he said.  "The people of Ukraine deserve peace, first and foremost. They deserve to turn the page on this terrible war, as do we all."  
At the outset of the meeting, Council members declined Russia's proposal to allow Daria Morosova, reportedly an ombudsperson of the Donetsk People's Republic, to brief as a civil society representative. 
The Council is comprised of 15 members. Four countries voted in favour, eight against, and three abstained.