"We are in the midst of a cycle of violence that must be stopped immediately," Tor Wennesland said in a statement on Wednesday. 
Concern for civilians 
"I am deeply disturbed by the continuing violence and appalled by the attacks of Israeli settlers against Palestinians two days ago in Huwwara, near Nablus. Israel, as the occupying power, must ensure that the civilian population is protected, and perpetrators are held to account," he said.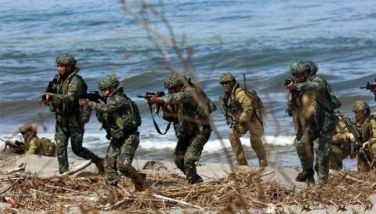 Mr. Wennesland condemned Israeli settler violence against Palestinians, and Palestinian attacks against Israelis, adding that all civilians must be protected from violence.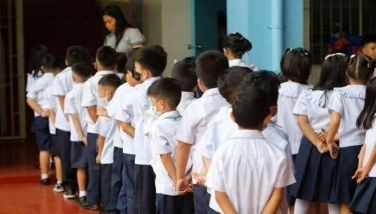 "I am also alarmed by the events that unfolded yesterday during an Israeli operation in Jenin, resulting in armed exchanges between Israeli security forces and armed Palestinians," he said.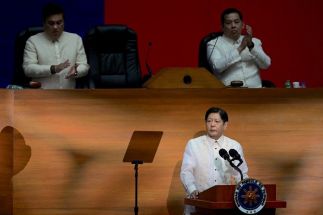 Israeli troops stormed a refugee camp in the West Bank city, killing six Palestinians, including the gunman who fatally shot two brothers in a terrorist attack in Huwwara last month. 
Avoid provocation 
Mr. Wennesland said the UN Security Council has spoken with one voice, calling on the parties to observe calm and restraint, and to refrain from provocative actions, incitement and inflammatory rhetoric.  
Jordan hosted talks between Israeli and Palestinian officials last month, and commitments made then "should be implemented if we are to find a way forward", he added. 
He stressed that the parties must refrain from further steps that would lead to more violence.