Special Representative Valentine Rugwabiza reported on recent progress by the Government, including in election preparations and security sector reform. 
Political engagement with the leaders of armed groups remains essential and is starting to yield modest results, she added, pointing to the dissolution of four armed groups who were signatories to the February 2019 Peace Agreement.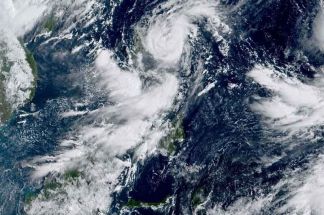 Commendable steps 
The CAR authorities are also exploring options for integrating ex-combatants into the security forces, among other developments.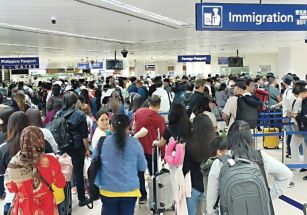 "Commendable steps have been taken, and others are on the horizon," said Ms. Rugwabiza, speaking via videoconference. "At the same time, there are still opportunities for further advancing implementation of the peace and political process and sustaining its gains."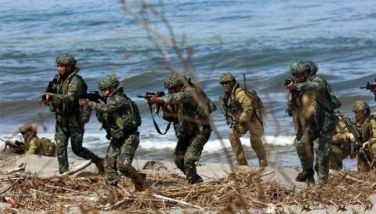 She said the local elections – the first to be held since 1988 – could strengthen local governance, advance decentralization of services, and provide an opportunity to include women, youth, and other marginalized groups. 
Challenges to overcome 
Furthermore, the CAR authorities are working to create an enabling environment for the vote, including by developing its legal framework and updating the electoral code to encourage the participation of women. 
However, an acute financial shortfall and other obstacles lie ahead, she cautioned, calling for the international community's support. 
"The elections will also be conducted in a challenging security environment, and we must recognize that armed groups could become spoilers," Ms. Rugwabiza told the Council.  "Another challenge will be to make sure that the elected officials have the wherewithal to assume their duties and exercise them normally." 
New patterns in attacks 
Turning to security, she said that while the CAR experienced relative stability and calm during the rainy season, the onset of the dry season has seen an increase in armed group activities and attacks. 
Although this unfortunately is the normal pattern of conflict in the country, new developments such as the use of explosive devices and drones have had a negative impact on the population, security forces, humanitarians, and UN peacekeepers.  
"The resurgence of tensions at CAR's borders has highlighted the regional dimension of the Central African security crisis, especially along the transhumance routes and the resource rich areas in the northwest, northeast, and center-south that are conflict hotspots," she added.  
Stemming the tide of rebel activity in these areas will require concerted action by the country and its neighbours, and increased sub-regional mobilization and cooperation, she said. 
Hunger on the rise 
Meanwhile, the humanitarian situation in the CAR continues to worsen.  
The UN World Food Programme (WFP) projects that the percentage of people suffering from acute food insecurity will increase to nearly 50 per cent this year, up from 44 per cent in 2022, she said. 
A $465 million appeal launched this month aims at mobilizing funds for life-saving interventions, and Ms. Rugwabiza urged countries to support it. 
In closing, the MINUSCA chief urged partners to use the "once in a lifetime opportunity" presented by the local elections to help CAR build a foundation for local governance and accelerate security sector reform.