"The findings of this report are horrifying," said Volker Türk, the UN High Commissioner for Human Rights, during a visit to Haiti this week. "It paints a picture of how people are being harassed and terrorized by criminal gangs for months without the State being able to stop it. It can only be described as a living nightmare."
Rape, kidnappings
The new report said that from 8 July to 31 December 2022, gang violence resulted in 263 murders in the Brooklyn neighbourhood of Cité Soleil, an impoverished, densely populated commune near the capital Port-au-Prince. It documented at least 57 gang rapes of women and girls, as well as kidnappings and sexual exploitation.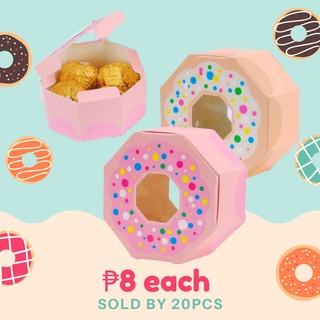 On one day alone, 8 July, gang members murdered 95 people, including six children, one of whom was age two.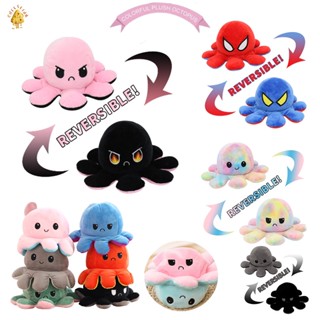 Tweet URL
As multiple crises compete for attention, I need to share the SOS cry of the much-beleaguered people of #Haiti. Solutions must be owned & led by Haitians but given the magnitude of problems, I urge intl community's active attention & targeted support: https://t.co/5OCfdJarYLhttps://t.co/QrrVxmDmFf

volker_turk
Rise in sniper attacks
The situation in Brooklyn mirrors the plight of hundreds of thousands of others in Haiti who reside in areas under the control of heavily armed gangs, the report by the Human Rights Service of the UN Integrated Office in Haiti (BINUH) said.
The G-9 gang has spread terror by using snipers, who indiscriminately kill anyone who enter their field of vision, the report said, adding that on average six people are killed each week by snipers. 
The gang blocked access to the neighbourhood, thus controlling the entry of such basic necessities as food and health services. Unsanitary conditions have been exacerbated, leading to the spread of infectious diseases such as cholera.
Horrific detail
The report included the case of Rose, a pregnant mother of four, who was severely beaten and raped in the presence of her children by three heavily armed masked men who forced their way into her home in Cité Soleil. Earlier in the day, Rose's husband was shot by members of the same gang. Before leaving, the gunmen set her house on fire.
"The case of Cité Soleil is not an isolated one, and sadly many Haitians are experiencing similar ordeals," Mr. Türk said. "It is time for the international community to help the Haitian authorities regain full control, so this suffering can be stopped."
Calls for support force
The UN human rights chief called for a strengthening of the security forces and the judicial system. All perpetrators and those providing support and finance to the gangs must be prosecuted and tried according to rule of law, and all victims recognized and their rights to truth, justice, and reparations must be fulfilled, he said.
"I also call on the international community to urgently consider the deployment of a time-bound specialized support force under conditions that conform with international human rights laws and norms, with a comprehensive and precise action plan," the UN human rights chief told reporters at a press conference in Haiti on Friday.
Create gangs-free zone
This must be accompanied by rapid and sustainable re-establishment of State institutions in gang-free zones, he said. In addition, a profound reform of the judicial and penitentiary system is needed.
"The sanctions regime is an important first step," he said. "It needs to be accompanied by bringing perpetrators to justice in Haiti."
Recent political and humanitarian crises in Haiti have left almost five million people – half the country's population – facing acute hunger. A turf war among a coalition of gangs has only worsened current conditions.
If you want to watch a clip of the High Commissioner's final press conference, go to our UNIFEED page here.