The truce with the ELN, the Spanish acronym for National Liberation Army, comes into effect on Thursday and will last for 180 days, according to media reports.
The development follows nearly 10 months of negotiations and is part of the "total peace" policy of President Gustavo Petro, who took office last August.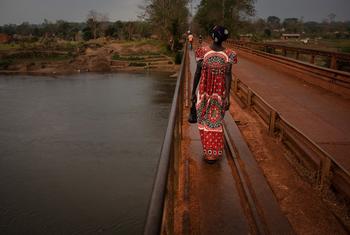 More international observers
The Security Council unanimously adopted a resolution that authorizes up to 68 additional international observers at the UN Mission "as well as an appropriate civilian component taking into account existing resources where possible".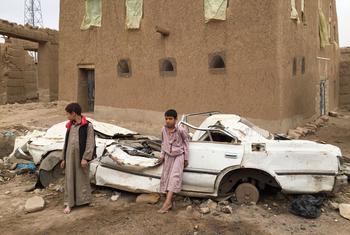 The Mission was established following the signing of a 2016 Peace Agreement between the Colombian authorities and leaders from the country's largest rebel group, FARC, which ended more than five decades of war.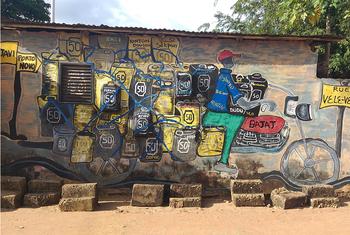 The ELN and another group, EMC, were not part of the accord.
By the unanimous vote, the Security Council reaffirmed its full commitment to the peace process in Colombia.
The Council also expressed willingness to consider mandating the UN Mission to monitor a ceasefire with EMC "when the Secretary-General confirms a ceasefire including appropriate verification protocols has been reached".